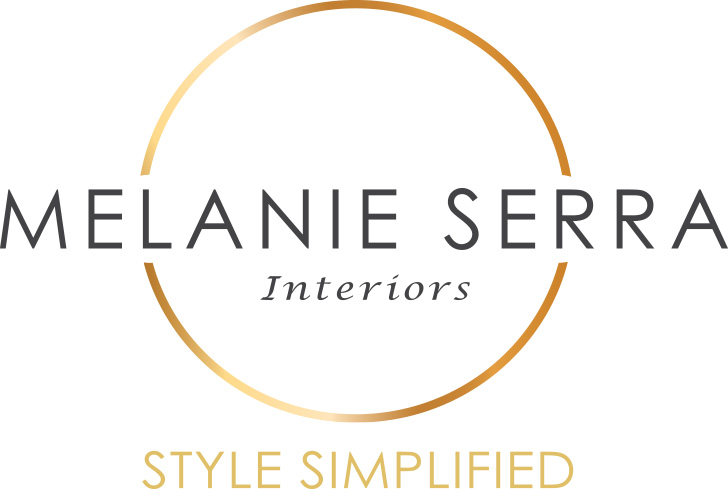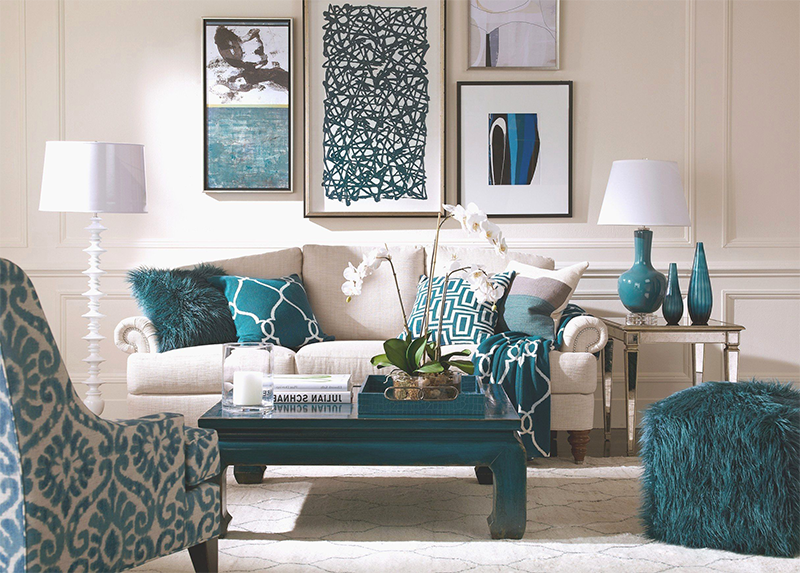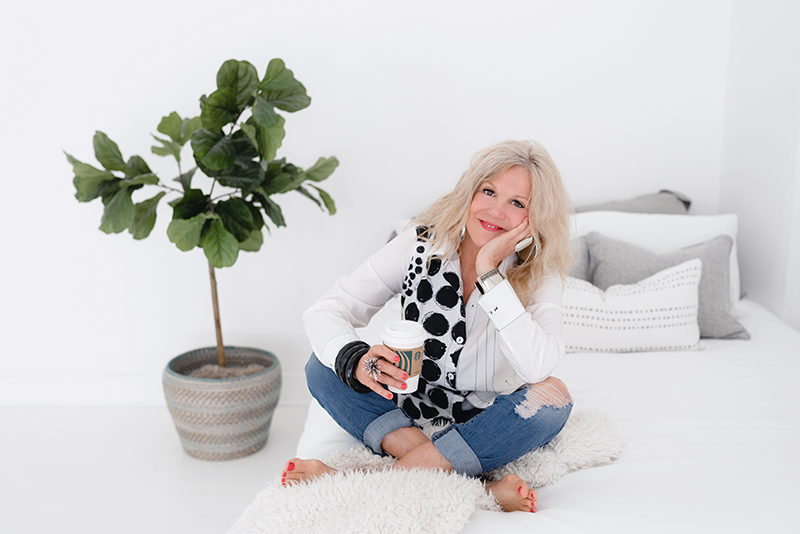 Hi,
I'M  M E L A N I E.
An interior designer, colorist, stager, educator and creative intuitive, dedicated to bringing beauty, balance and harmony to the homes and lives of my clients.
MY WORK IS DEVOTED TO ENRICHING
THE LIVES OF OTHERS
BY CREATING BEAUTIFUL & STYLISH
INTERIORS WITH A SOUL.
Awesome work…
She works with any budget and any size project! Awesome work!!
Kate–Recommendation from Aha! Connection
I loved her ideas…
Melanie came out today and was dynamic! I loved her ideas. I could not get over how thorough she was. She works fast and got so much accomplished in such a short period of time. She is very talented and personable. I really enjoyed working with her and can't wait to implement all of her suggestions.
Maria Price – Dunwoody Ga
Incredibly helpful…
It is so incredibly helpful to find out that so many services/roles could all be accomplished through one person (staging, color guidance, renovation, redesign, certifications)! I really appreciate your philosophy of working "with" a client & being willing to give as much or as little help as each individual wants.
A. Herrington - Atlanta, GA
I never dreamed…
I never dreamed I could have a home with so much style (especially considering what you had to work with). You really helped me to figure out what my taste was and focus in on it. My husband is happy with the results as well and he is very hard to please, so that says a lot!
Donette Diehl - Smyrna GA
Loved working with you…
We loved working with you last night! Thank you so much for working with us. We enjoyed it! We found your information on Angie's List and we'll be working on a write up ourselves, shortly! By the way, I also loved your website. The detail made me know you were serious about your work. Have a great day and thanks again!
Cynthia Spear - Alpharetta, GA
Fabulous decorating consultation…
Melanie, I wanted to personally thank you for the fabulous decorating consultation you gave my mother. She loved you, (although what's not to love) she enjoyed working with you so much! She NEVER uses a decorator, so this was a big step for her. Her room was such a difficult challenge, but you came up with some great ideas and solutions. I can't thank you enough and will continue to refer you.
Nancy Palmer - Atlanta, GA