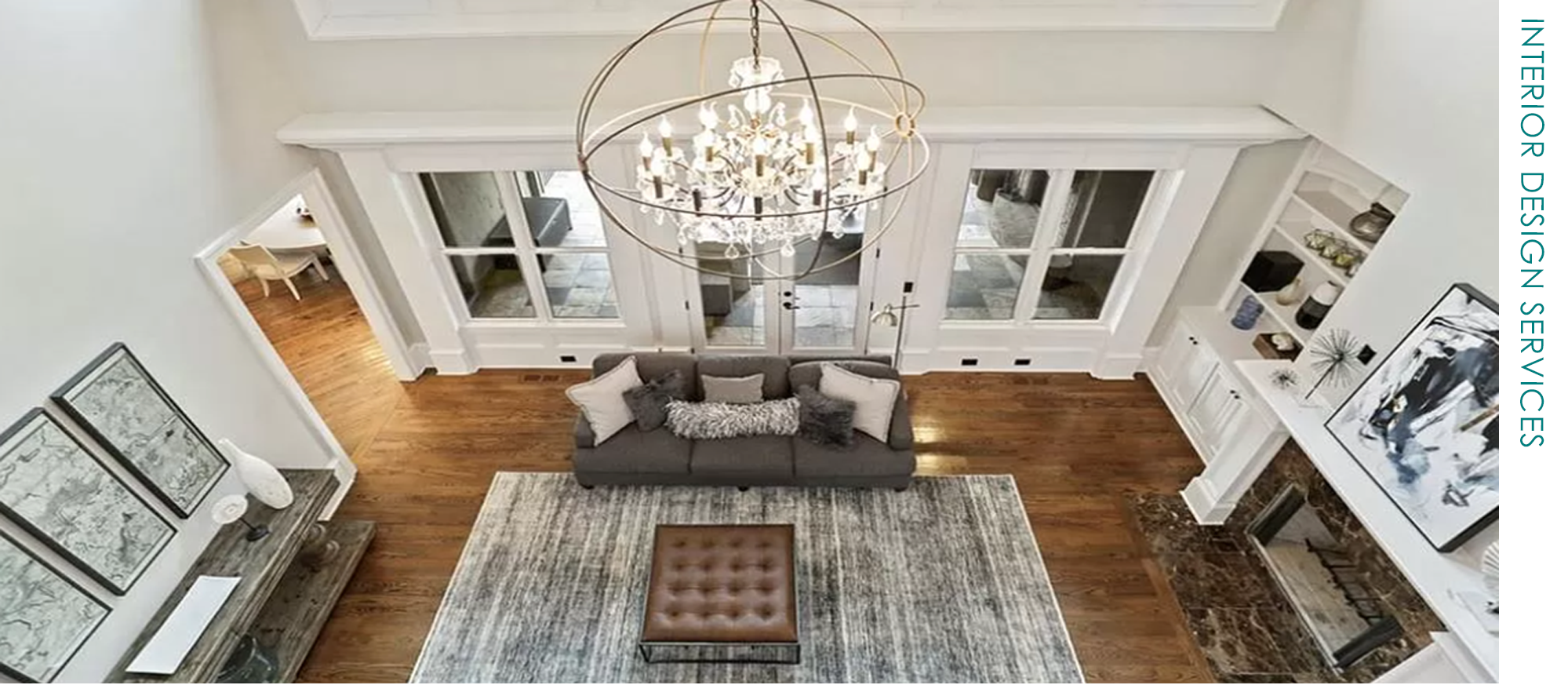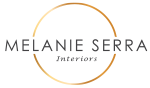 By the Room CONSULT
Need some help with a challenging room?
If you are a DIY'er or need a little bit of guidance, this consult may be the perfect fit. Recommendations are made for any aspect of your project such as paint color, tile, carpet, accessories, furniture placement, etc. You name it, I can help!
How's that for seamless and simple?
"Melanie came out to help me with a challenging room. She works fast, is very thorough and gets so much accomplished in such a short period of time.  We established a clear direction and a cohesive design plan for my living room. I'm feeling much more confident and can't wait to implement all of her ideas and suggestions. I really enjoyed working with her!
Maria Price~Dunwoody GA

Full Service DESIGN
New Look ○ Redesign ○ Accessorizing ○ Remodel/Renovation ○ New Build
I'll help you avoid making costly mistakes, save you time and money, and reduce the stress that is often associated with a full-scale design project.
Consults Include:
Conceptual Design Plan ○ Interior Finishes & Appliances ○ Paint Colors and Wallpaper ○ Lighting & Fixtures ○ Flooring & Rugs ○ Furniture, Fabrics & Upholstery ○ Draperies & Blinds ○ Accessories & Art
"Melanie immediately understood our style and helped us enhance our modern décor. She provided us with options in repurposing our existing furniture and helped guide us with new purchases. She's talented, professional and proficient and made each step of the design process easier. We are thrilled with the results!
-Maria Anne Greenbaum~Dunwoody GA

Re-Design MAKEOVERS
This is my Specialty!  My redesign clients often react in awe and amazement in the way that I am able to repurpose and style their treasures and furnishings. Using what you own, I'll manifest a total room transformation. The result is a revitalized and current space that's unique to your style. You get a designer look for the fraction of the designer cost.
Now that's style simplified!
"WOW! Melanie, I keep staring at my bedroom. It's amazing how you worked your magic to create a new look with my existing furnishings. I'm in awe of how you rearranged the room, I would have never thought of that! The space is so me! I absolutely LOVE it! Thanks again!"
Gail Laney~Atlanta GA

Procurement & ACCESSORIZING
My in-person and online shopping services can be the perfect answer in finding those items and finishing touches to complete your rooms. I'll help you to maintain a clear focus and prevent buyer's remorse.
Need help pulling it all together? Accessories and artwork will be displayed and positioned in fresh new ways to capture that "wow" factor.
I'll put the fun back in shopping & accessorizing!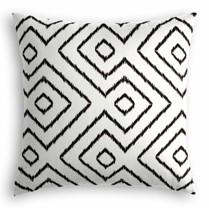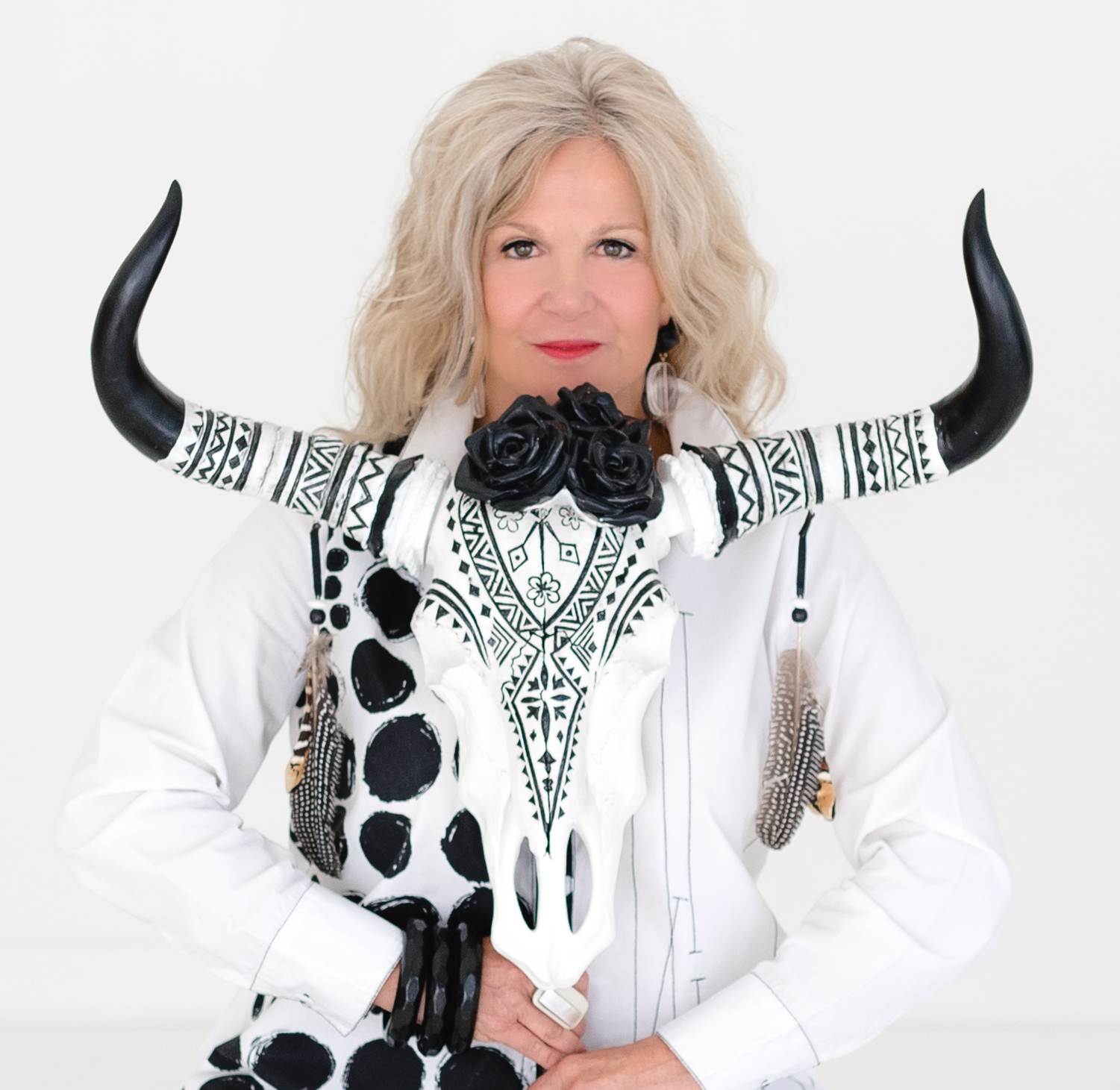 Kitchen & Bath REMODEL
When it comes to budget, remodeling doesn't have to be expensive.
My hourly consultive approach keeps things simple and on budget. This service includes basic upgrades to full custom renovations.
Recommended contractors and trade resources are also provided.
I help to make the renovation process seamless! 
Make the most of your bath and kitchen renovation by adding functionality and style. Enjoy the improvements today while maximizing your return on investment later. When selling, homeowners who renovate their kitchens and baths often see up to 90% of the cost added to their home value. 

New CONSTRUCTION
Building a new house can be stressful and overwhelming. Managing all the details takes a lot of time and effort. Don't underestimate the depth of stamina you'll need to make sure it's all done correctly. I'll help you get the look you want, avoid costly mistakes and keep your project moving.
Don't fret. Help is on the way!
Project Management Includes:
Pre-Construction Consultation

Interface w Architect & Builder

Regular Job Site Visits

Represent Client's Best Interest

Selection of Interior Finishes

Furniture Layout
I enjoyed working with you!
Melanie...thank you so much for helping me to downsize to my new apartment at Village Park. It was so reassuring to me that I could use and fit some of my favorite furnishings. Primarily, your self-confidence in what you do is transferrable to the client---"me."
M. Vayle
Melanie is a true professional and very talented…
After a complete renovation of our home, we needed to hire an interior decorator to help us with the decor. Our architect introduced us to Melanie Serra. Melanie is a true professional and very talented. During the initial design consult she demonstrated great "listening skills" and was very open to our needs and concerns. She immediately understood our style and helped us enhance our modern décor. After previewing our floor plan she provided us with options in how to use and repurpose our existing furniture. She also helped us purchase new furniture, fabrics and accessories. She designed beautiful window treatments and selected the perfect window shades to compliment each room. She was proficient and made each step of the process seamless. We are thrilled with the results! Melanie is a keeper we are going to continue to enlist her services.
A. Greenbaum - Dunwoody GA
I love the custom window treatment…
Melanie, I wanted to let you know that I love the custom window treatment. It looks terrific and makes the stairwell feel finished. I love both the texture of the fabric and the border. Thank you so much for the transformation – I am so happy with every single change. You provided the exact face lift the house needed and we are very grateful. If you ever need a reference – I would be happy to provide.
D. Schwartz - Atlanta, GA
Stylishly decorated…
Stylishly decorated" are the words I longed to read in the real estate sales agents description, instead I read "Lots of potential." From that point on I knew I would get help in decorating my home. When our family moved from Ohio to Atlanta, I began investigating my options. I found Melanie Serra thru a website search while still in Ohio. I was drawn to her unique concept of starting with what you already have and making it work beautifully in your new space. Melanie was deliberate about understanding our lifestyle and tastes. She developed, with my input, a clear, stylish vision of how to transform our new home. Finally, she freely shared her contacts and resources, to make her vision a reality. Working with Melanie, our home was reinvented and we confidently welcome friends and family to enjoy our new space too.
Carmen Patrick - Atlanta, GA