Interior Paint CONSULT
Utilizing my knowledge and years of experience, the correct color and value will be selected to complement the furnishings and architecture of your home. In a single visit, I'll study the fixed elements in the room to identify the correct undertones. A cohesive and harmonious color palette will then be created. If the undertones are not right the colors will fight. By getting colors right the first time, you'll avoid costly mistakes!
No sweat… I got this!
Lacking Paint Color Confidence?
I can help with:
Selection Validation
Inability to Visualize
Open Floor Plans
Cant Decide or Agree
Project Time Sensitivity
Overwhelmed w Choices
New Construction

Exterior Paint DESIGN
In this consult, the exterior fixed elements (stone, brick, shingles, wood, pavers, etc.) are studied to establish the underlining predominant undertones. Once the proper undertones are identified, a cohesive paint schedule is developed to include the exterior base, trim, and accent colors of the home.
I take the guesswork out of choosing paint color!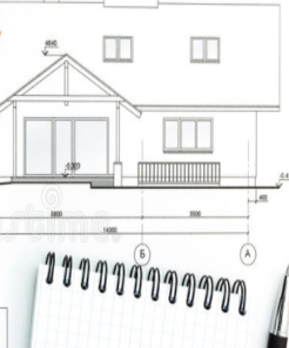 "Melanie, Thanks again for helping make the right exterior paint color choices for my home. You were spot on about the undertones. The house looks updated, fresh and sophisticated."
Ed Quigley~Marietta GA