Virtual Design CONSULT
Due to the COVID-19 pandemic, and for those out of state clients, I now offer virtual consultations as a substitute to in-home consultations. All that is needed for this consult is a computer/iPad and a smart phone. You'll receive a style diagnosis along with tips and design recommendations. Working from home and at your own pace, you'll be guided every step of the way. You'll receive a road map and a design plan to follow and execute on your own. From there, you can enlist my services as much or as little as needed.
"Melanie, I really appreciate your philosophy of working "with" a client & being willing to give as much or as little help as each individual wants. Your virtual decorating session was just what I needed…a little bit of help to make sure I was on the right track. Thank you!

A. Morrison, Atlanta, GA
Virtual Design CONSULTS 
How it Works in 4 Easy Steps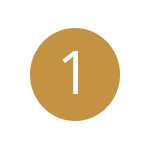 Client INTRODUCTION
1st Phone Consult
We chat and discuss the scope of your project.
If we are a good fit, the next step is to select a design package, email room photos and list your design goals.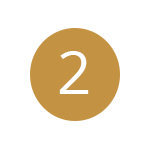 Project DEVELOPMENT
2nd Phone Consult 
Evaluate room goals and establish a design plan. Paint colors are selected and furnishing suggestions are made. Together, we begin to research and shop on-line.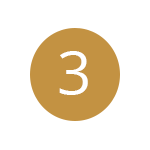 Research + SHOP
 3rd Phone Consult
Furnishing selections are finalized. Additional design questions are addressed. Client moves to make final purchases.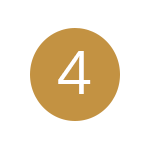 Follow Up +REVEAL  
4th Phone Consult   
Final room photos are emailed, reviewed and discussed. To complete the project, additional questions are addressed on the room layout and overall design.