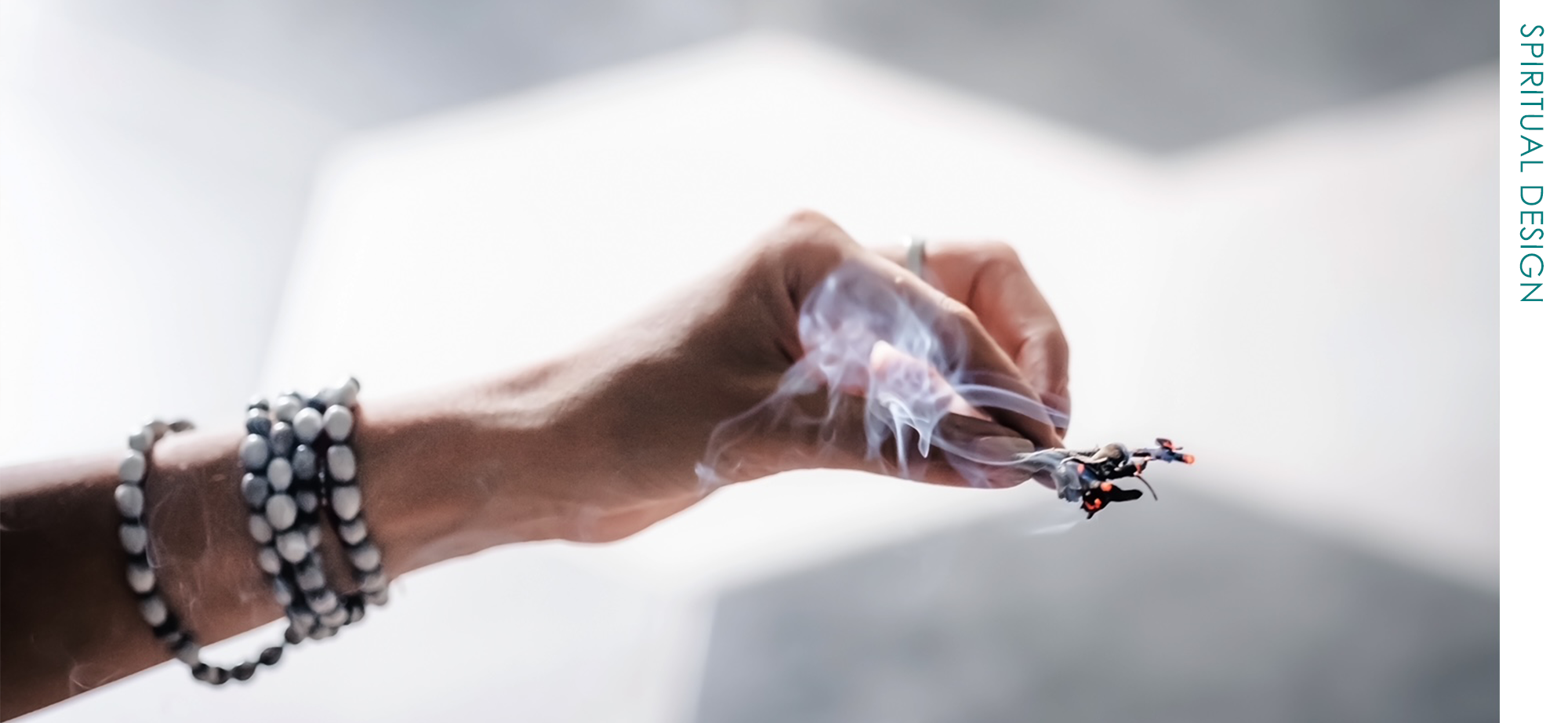 Holistic DESIGN
As our lives get busy, having a sanctuary to retreat to is a necessity for our wellbeing. A beautiful home is not just about style and functionality. Our interiors should support our physical, spiritual and mental wellbeing. Holistic interior design adds a modality of wellness to the mix. The goal is to take conceptual interior design one step further, by creating a space that not only reflects your individuality, but also brings comfort, relaxation, peace, growth and motivation. A wellness journey isn't just about diet and exercise. It's about our environment, our creativity, our purpose and our connection to others as well as self love.
Your space sanctified!

Holistic Design Modalities Include:
Meditation Rooms & Spas

Color & Sound Therapy

Flower & Essential Oils

Crystal Healing

Plants & Interior Gardens

Rock & Water Fountains

Natural Materials: Stone and Wood

Going Green & Chemical Free

Space & Energy CLEARING
This service helps to clear and revitalize stagnant energies in your home. Although energy can't be seen, the residual of human negative emotions can be left lingering behind due to varying situations such as a foreclosure, death, divorce, etc. It's wise to space clear when moving into a new home. I'm able to help clear the negative and restore the positive. My goal it to help you bring both spiritual and harmonious energetic balance to your home.


"Our family was experiencing negativity and agitation since moving into our new home. In particular, our teenage daughter was acting out and fearful to be alone in the house. We hired Melanie to do an energetic space clearing. After the session, we all felt a huge shift and a positive change. Our daughter is now calmer and happier. I would recommend Melanie to anyone who has a similar problem, she is professional, puts you at ease, and her methods really work!"
L. Harper~Alpharetta GA