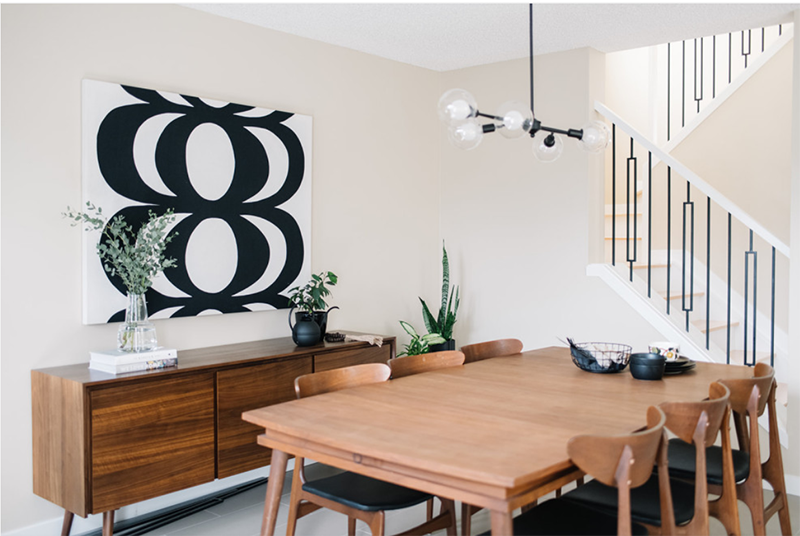 Japandi is a new hybrid trend that takes the best of two styles and brings them together to offer the best of two worlds.
Even though they come from entirely different sides of the globe, they share similar elements.
Both Scandinavian and Japanese styles pull their look from a minimalism basis. They both thrive on creating a space that is function-driven and defined by a few statement pieces rather than cluttered with accessories. It is their distinctive difference that pairs them together so nicely. Scandinavian designs have a tendency to be neutral, so the luxurious color palette of Japanese style adds warmth to a room.  Combine the two together, and you have modern, rustic, and traditional elegance all in one.
Intrigued?
Let's take a look at how you can easily incorporate the Japandi design style into your home.
It's all about color
Contrast is the key. Japandi style creates visually appealing interiors by combining shades of light and dark. Typically you'll want to start with a darker base and then mix in neutral hues and natural wood. With a minimalistic approach, accents generally are monochromatic, with a few vibrant colors mixed in.  A timeless black and white color palette will give this design a modern feel.
Include Both Furniture Styles
Both furniture styles feature clean lines and functionality, which make them seamless to incorporate into the Japandi design. Scandinavian furniture tends to be light whereas Japanese furniture often leans to the darker side. Use a mixture, and don't hesitate to use different shades of wood along with curved and straight lines. By using a combination of both, you will make the room feel harmonious and keep it visually appealing.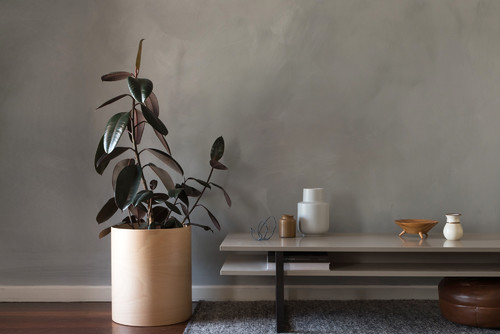 Statement Pieces
What makes this style work is its lack of accessories.  When highlighting this style choose your statement pieces carefully and just a few. Rely on natural elements such as plants to breathe a sense of vibrancy and character to the room. Remember, this style is function-driven, not decorative.
Japandi style may be relatively new, but its clean lines and functionality are here to stay. By combining both Scandinavian and Japanese style you'll create a simplicity that only Japandi can define.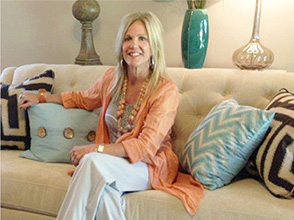 Melanie Serra, Interior Decorator, Certified Color, Redesign and Staging Instructor
Award-winning decorator and stylist Melanie Serra has been reviving interiors for over 17 years and has worked with clients in Dallas, Philadelphia, and Atlanta. Melanie Serra's approach to interior design is fresh and innovative transforming residential and commercial interiors from Now to WOW!
Melanie Serra Interiors - 770-714-3430